Hardware security modules protecting data integrity and confidentiality

1
Targeted cyberattacks are increasing
Confidentiality and integrity
of your company data
is more important than ever

2
Zybersafe can secure your data-transmissions
The hardware security modules secures your valuable data
with unparalled simplicity, security and speed
3
It's easy to get started!
Our solution is deployable within minutes
Strengthening your data-security and compliance
Simplify implementation of network data encryption

Protection of network traffic against data breaches (securing data in motion) is typically achieved by implementing standard Layer 3 VPN/IPSec tunnels.

However, IPSec by design adds a substantial overhead to each encrypted network packet, and, because of its complexity, this compounds network inefficiencies and adds to poor performance and increased overall solution cost. This compels enterprises to look for a technology that is simpler to operate and removes complexity from the WAN solution. Performing network data encryption at the data link layer (Layer 2) ensures superior network performance, simplifies network operations and reduces the overall cost of data protection.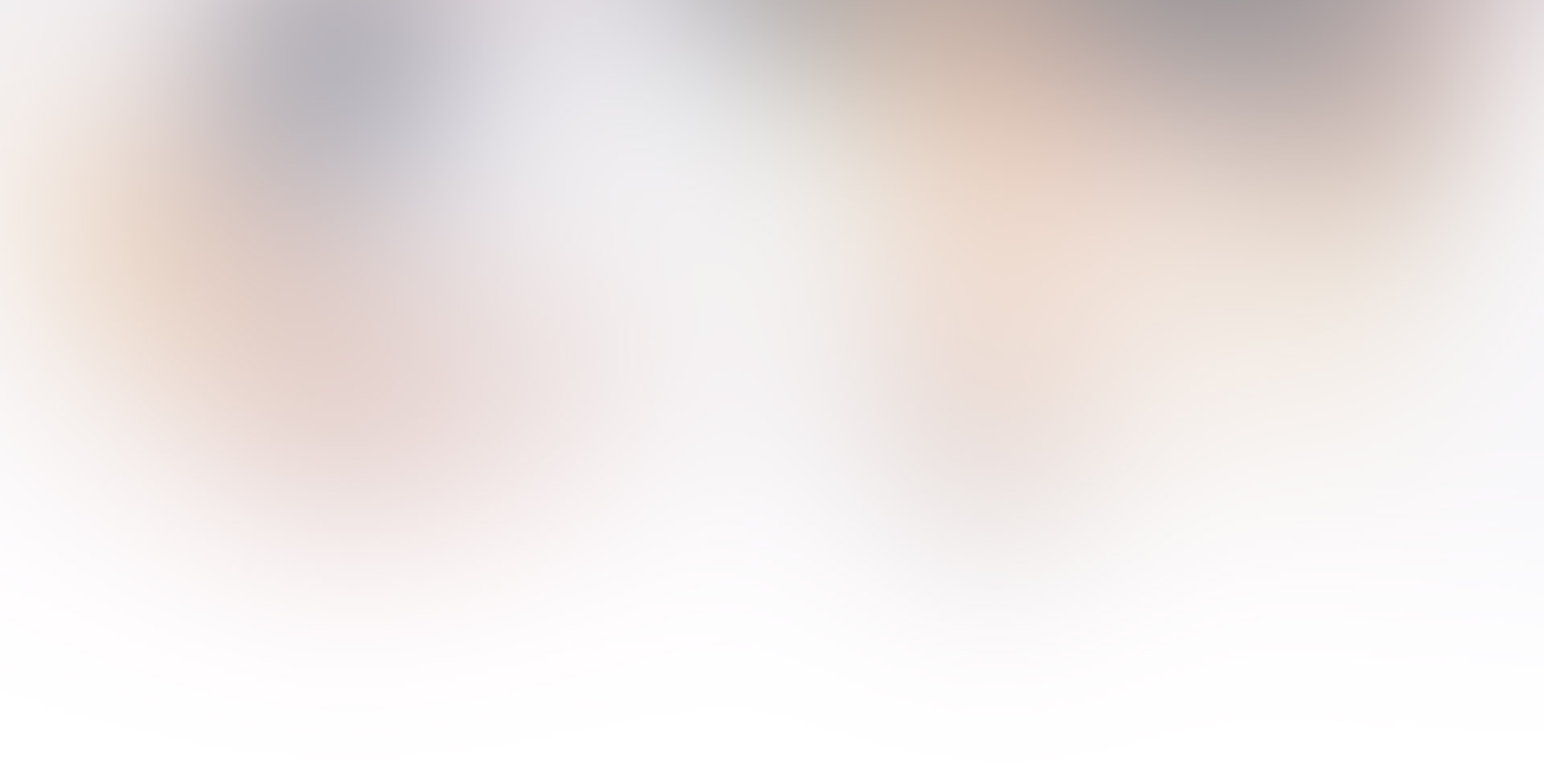 So why should I encrypt my data-connections? - and how does a Zybersafe Trafficcloak solution enhance my network security?

Spend just under 2 minutes and check out our video below.
Become familiar with the solution
Below you will find resources to get familiar with the Zybersafe encryption solution. You can choose to watch pre-recorded informative webinars, look thru our solution page with in-depth materials, or simply book us for a web-meeting where we can get to know your cybersecurity challenges, and determine if Zybersafe can help solve them.
Webinars & Videos
check out our webinars. you can watch previous recordings or sign up for upcoming. we also invite you to check out our YouTube videos.
Get technical
self-paced learning and a place to explore different documentation of the Zybersafe Trafficcloak solution. from white papers, datasheets to certifications.
Book a session with our experts
Regardless of geography - book a FREE consultation via web - to determine if our solution can provide value to your cybersecurity challenges.
Why choose Zybersafe?
All R&D and production in Denmark
Market leading hardware design
Dedicated worldwide support
Strong reseller network
Newsletter
If you want to receive messages with latest updates, newest products and outstanding tools, please do not forget to give your e-mail address below
Put your e-mail address: