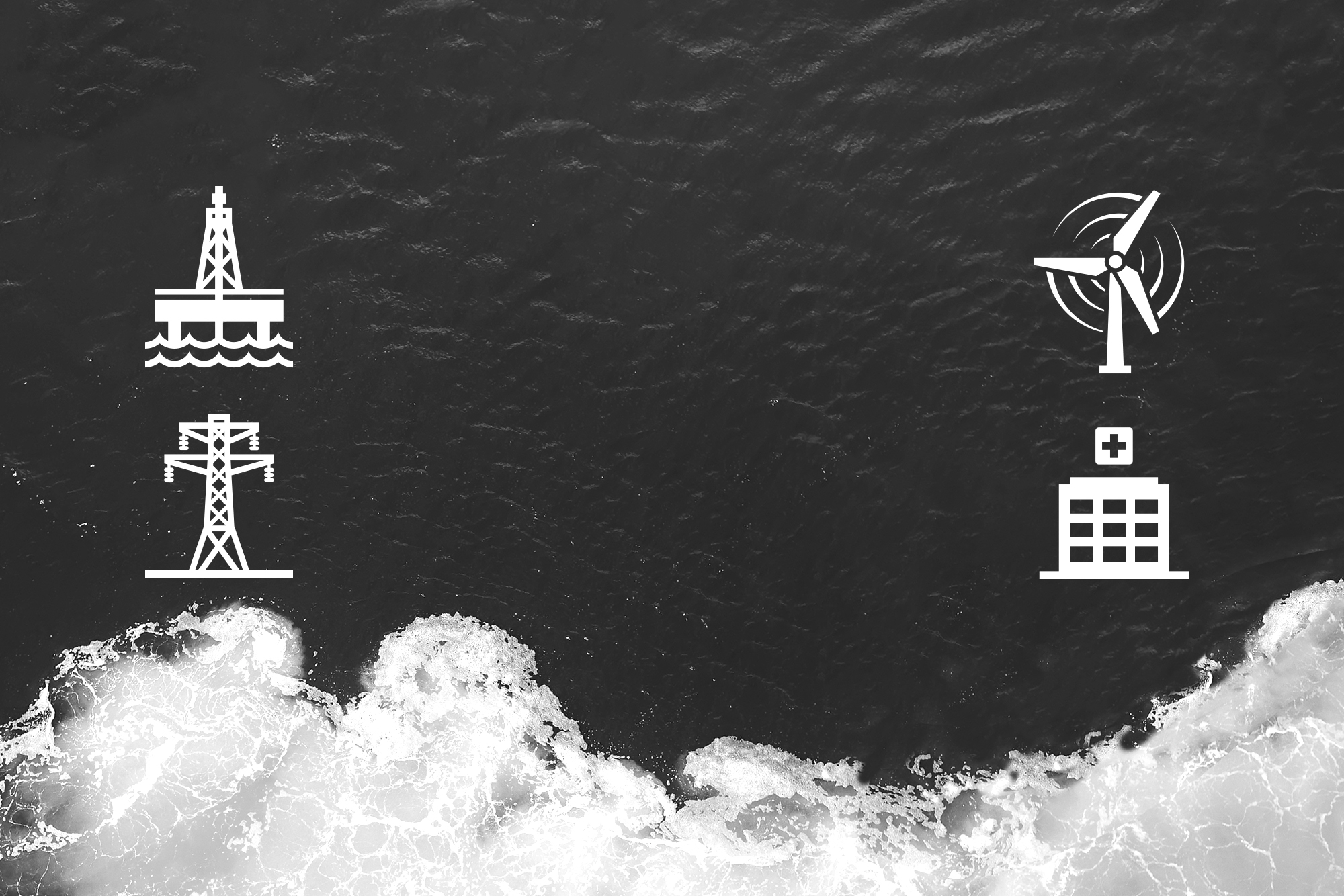 Securing privacy
and integrity

ONS August 2018
Stavanger, Norway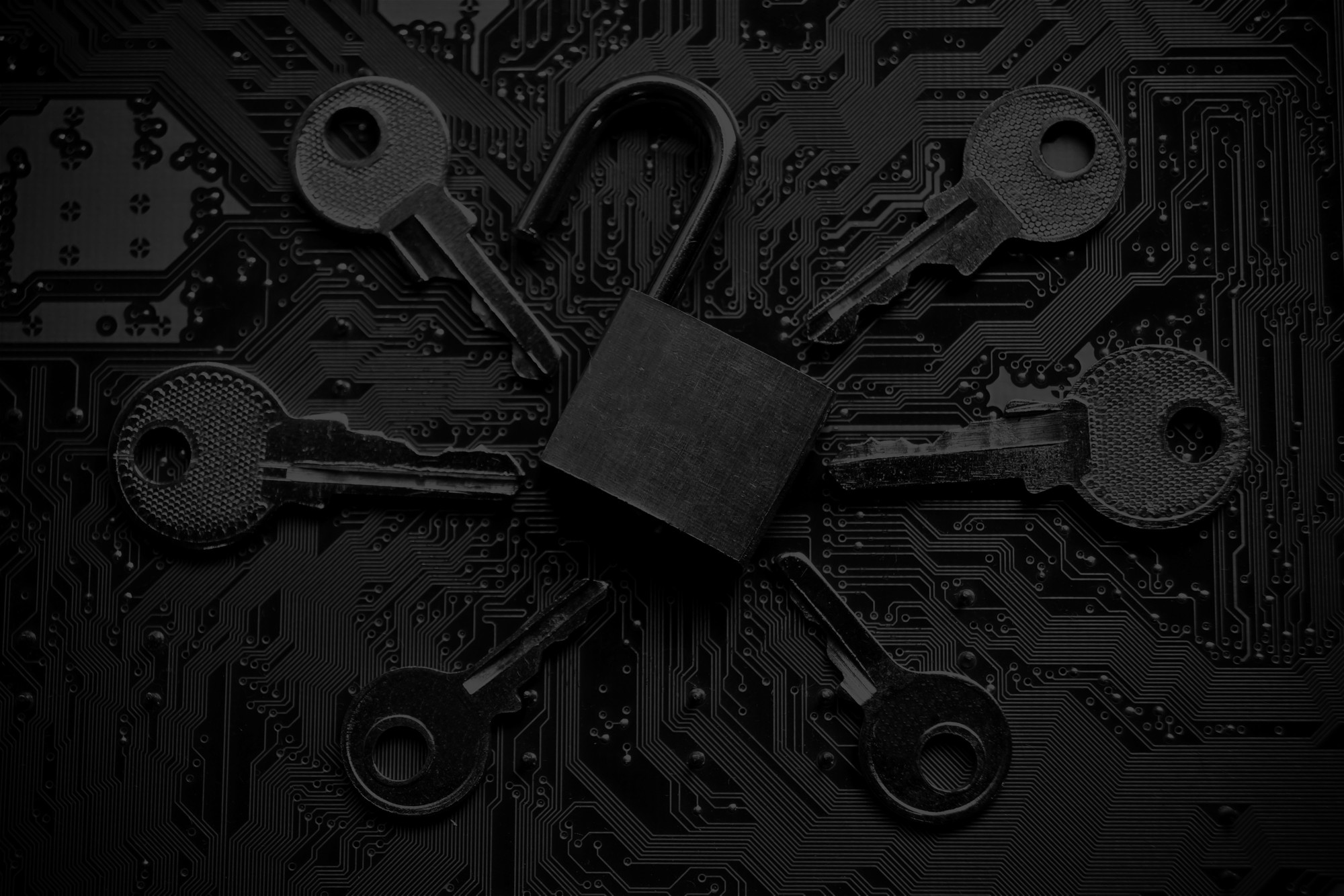 The next generation
in encrypted security
Our specially designed series of unique, high-speed layer 2 network encryption boxes will protect your data integrity and confidentiality
Strongest crypto algorithm
Ensures authentication
High data integrity
Replay attack protection
1G and 10G Ethernet models
Real-time Layer 2 encryption
Low latency
Keys are not user-accessible
Changes every five minutes
HW random number generator
Mechanical blockades
Electronic traps
Intelligent tamper architecture
Zybersafe TrafficCloak Ethernet encryption
Espionage, manipulation and theft
Companies are under increasing pressure to further protect intellectual property rights and privacy against espionage and criminal activities. Criminal organisations and states attempting to access private data are growing still more creative in surveying, manipulating, intercepting and stealing this data.
We know that securing data in motion is paramount. Data sent through fiber lines is not automatically protected and can be easily accessed with the right equipment.
percent of cyber attacks have espionage as its motivation
percent of large companies have reported cyber security breaches within the last 12 months
percent of incidents can be attributed to errors in configuration or setup by system administrators
Zybersafe participates in the Infosecurity exhibition 2018 in Copenhagen, Denmark the 2nd and 3rd of May. Meet us at booth 906.
Please join Zybersafe CEO Michael Appelby on the 3rd of May at 10:30 for the seminar "Challenges in connecting OT and IT networks securely". The seminar will focus on how securing critical infrastructure poses many challenges. Come and join the session for Zybersafe's view on how to best secure data integrity and confidentiality between Operational Technology networks and IT networks.
For free registration at our VIP link, look here
We look forward to see you for a talk about the latest safety and encryption news.
To receive specific information on our products, please fill in your details
Welcome