A word from our customers
Here at Zybersafe we are proud to serve customers all over the world, in industries ranging from critical infrastructure, oil and gas, to life sciences. Spend a bit of time reading why customers chose Zybersafe as their supplier for hardware based encryption. click on the links to download the case studies.

Forca
Forca specializes in agile development within member services, actuarial services and analysis, fund services, IT services, as well as financial and accounting services for the pension industry. Forca thus services more than 600,000 pension members and end customers and has DKK 615.5 billion(97B USD). assets under administration on behalf of our five customers.
The product was perfect as it was simply a case of plug- and-play and that's exactly what we needed
Ove Jensen, Infrastructure Developer at Forca

Captial Region of Denmark - NGC
Captial Region of Denmark - NGC is a government agency and an authority within the Danish Healthcare system. Danish National Genome Center's primary task is to lay the foundation for the development of better diagnostics and more targeted treatments for patients using whole-genome sequencing (WGS)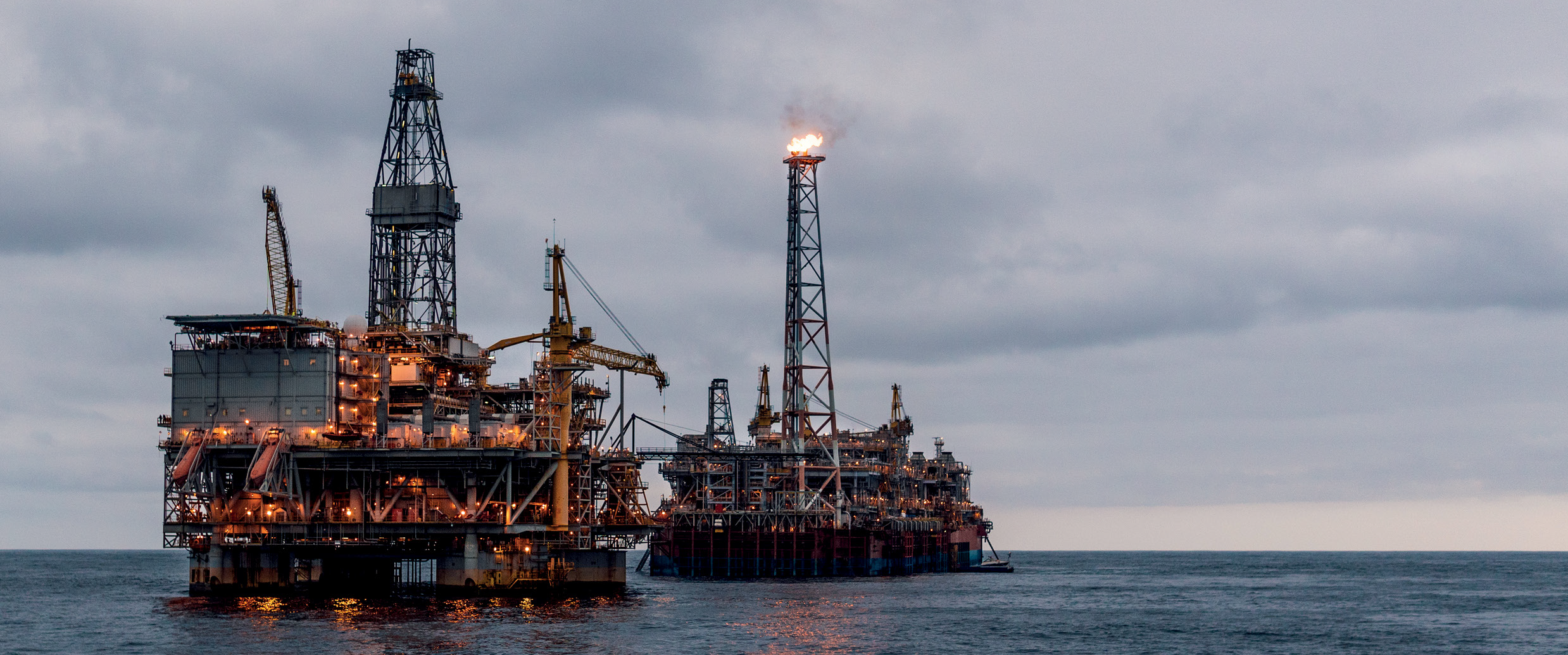 Oil & gas operator
Off-shore and on-shore production plants in the oil & gas industry are hazardous work environments where security is of paramount importance to the safety of staff and the plant.
Near zero latency and secure key management in Zybersafe encryption solution enabled us to use third party connection services in our production network.
Quote from Oil and Gas Operator, who wants to remain anonymous

A/S Storebælt
A/S Storebælt owns the Storebælt link (The Great Belt Bridge), road and railway. A/S Storebælt is responsible for the technical operations and maintenance of the road link and the maintenance of the rail link.
It provides great security to know that the system is unbreakable. When data is out of our control, there is a risk of compromise or attack. For point-to-point connections this solution is very suitable for us
Jens Vesterdahl, Operations Manager, Storebælt A/S